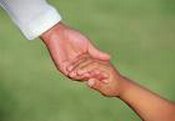 Community Education
Education in a community depends on the support of parents, citizens, teachers, churches, support personnel, administrators, students, elders, businesses, and any other interested parties of Banks, Alabama, Brundidge, Alabama, Troy, Alabama and Goshen, Alabama.
Get involved with the following community and school partnership activities:
Adult Basic Education Program
At Risk Program
Board Biz Newsletter
Business Industry/Parent Visitation
Character Education
Community Outreach Program
Extended Day Care
4-H
Grandparents Day
Healthy Schools / Healthy Kids
Indian Program Edu-tainment Presentation
Calendar of Events
Pike County Homecoming Parades
Parent Expo
School Volunteers
TU Educator's Recruitment Day
Tutoring & Mentoring Programs
TV-52 Community Highlights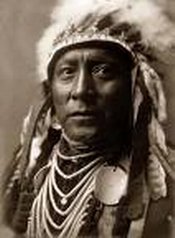 Pike County Indian Education Program
A web resource for Native Americans
Indian Education is designed to provide academic instruction and Indian culture experiences to students determined to be of Native American descent.
MOTTO: "Plant brain seeds - Learn Indian deeds".
Project "CANOE" - Cultural and Academic Network of Opportunities for Enrichment:
The primary purpose of the Indian Education project "CANOE" is to assist schools in meeting the varied needs of students. "CANOE" promotes the national, state, and local educational goals.
Links:

System Textbook Coordinator
Who selects books for classes?
The System Textbook Coordinator follows state and local board guidelines for selection, issuance, and disposal of textbooks. Prior to state adopted textbooks being furnished to students, the system textbook coordinator chairs the System Textbook Committee, consisting of administrators, teachers, and parents representing their school, to evaluate and to recommend for Board approval of all student textbooks used in the school system.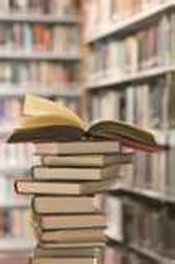 Library Media Program
A good citizen is a well- informed citizen.
The Library Media Program is a vital part of learning at all schools in the system. The Library Media Specialist at each school encourages students, teachers, and community residents to check-out various types of media materials from the school library.
READ! VIEW! LISTEN!