February 9, 2021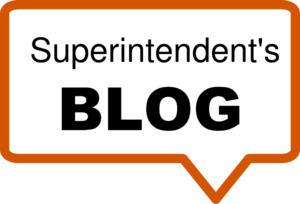 ---
As COVID case numbers decline, Pike County School officials have determined that students grades 4th through 6th should return to school. The return date for these students will be February 22, 2021.
Additionally, students in grades 7 through grade 11 should expect to be called to return in short order. The tentative return date for these students is March 15, 2021, the first day after spring break. An announcement confirming this date for return will be made prior to spring break.
Please know that whether our students are able to remain in school depends on our students, parents, employees and the Pike County Community at-large continuing to follow CDC guidelines concerning mask wearing and social distancing.
Questions concerning this announcement should be directed to local schools beginning next Monday, February 15th.