GES - SPED Teacher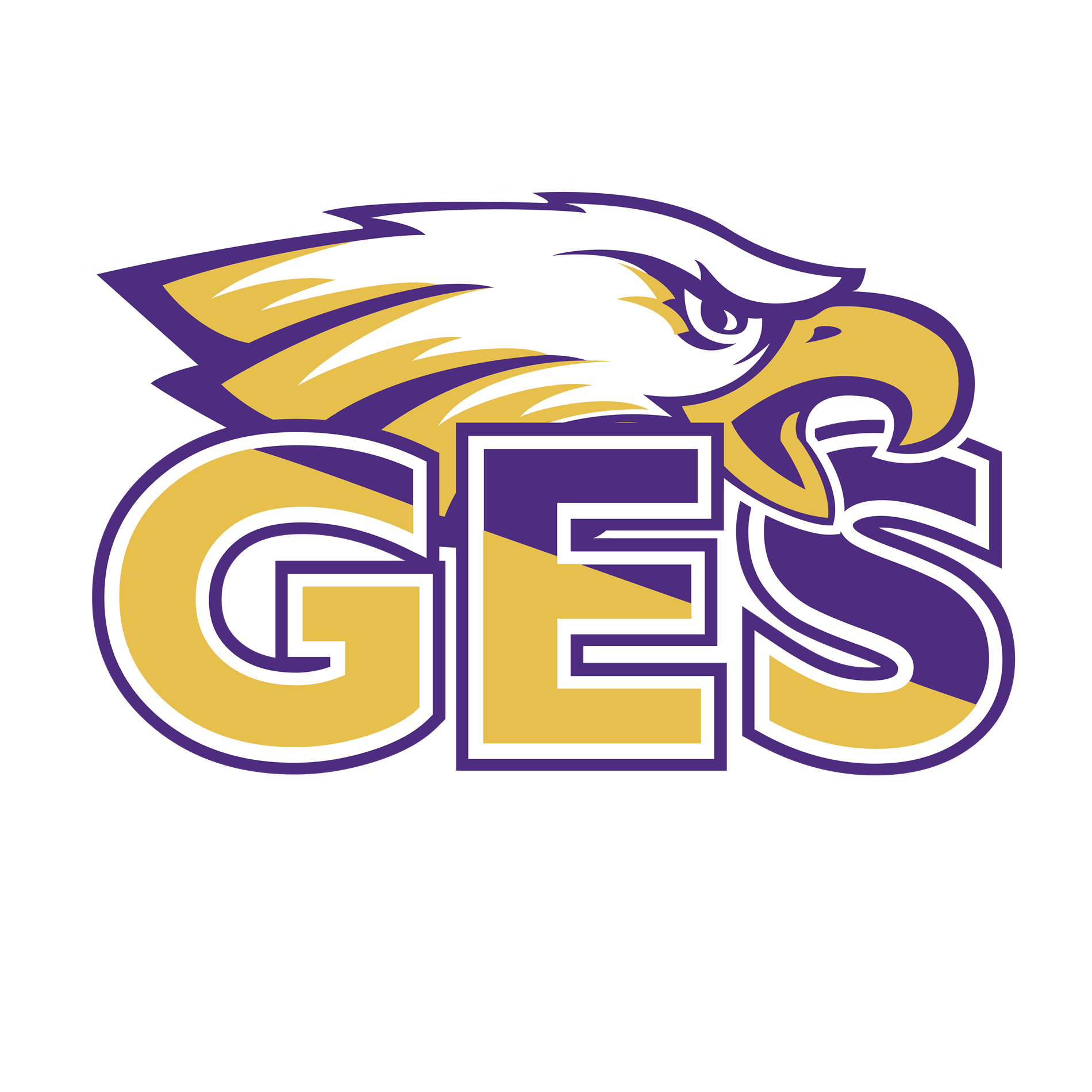 ---
NOTICE OF JOB VACANCY
The Pike County Board of Education is accepting applications for Special Education teacher at Goshen Elementary School.
Qualifications: Applicants must hold a current valid Alabama teacher certificate with proper certification to teach Special Education. Previous experience in Special Education at the elementary level required. Applicants must be highly qualified according to "No Child Left Behind" guidelines.
Salary: Salary will be according to the appropriate step and rank on the approved teacher salary schedule.
Application
Deadline: Applications will be accepted until filled.
Applications: Applications will only be accepted by applying online at:
https://ats1.atenterprise.powerschool.com/ats/app_login?COMPANY_ID=00008500