August 3, 2021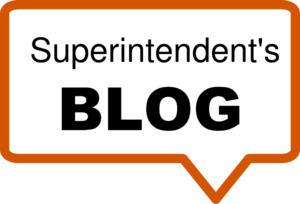 ---
Covid positive rates continue to increase across Alabama. Pike County continues to be classified as a high risk for transmission county. And, Pike County Schools currently have 10 positive cases, including some 7 employees and 3 students. It is expected that the number of positive student cases will increase as the school term begins. Approximately fifteen individuals are in quarantine. As such, the Pike County School's Covid Reopening Plan will be modified as follows. These changes will begin Wednesday, August 4th.
Mask will be required on all school buses, within all schools, and within all other school-owned and operated facilities. Visitors to school campuses during the school day will be limited to meetings determined to be essential and necessary by the local school principal or supervisor. All visitors must wear masks. Masks are not required for outside school activities but are strongly recommended for events and activities where more than 10 are gathered.
Additionally, the system will be adhering to the recommendations found in the Alabama Department of Public Health's Back to School Guidance document which is to become public on August 4th. Generally, the document provides very few new recommendations not already in place. You can read the ADPH Plan here.
As stated in earlier notices, our goal is to not only open schools but to keep them open. The support of this plan by students, parents, and employees is critical to us meeting this goal. Covid related questions concerning school reopening should be directed to the Office of the Superintendent at 334-566-1850.
This change will be revisited on September 14, 2021.