School Nurse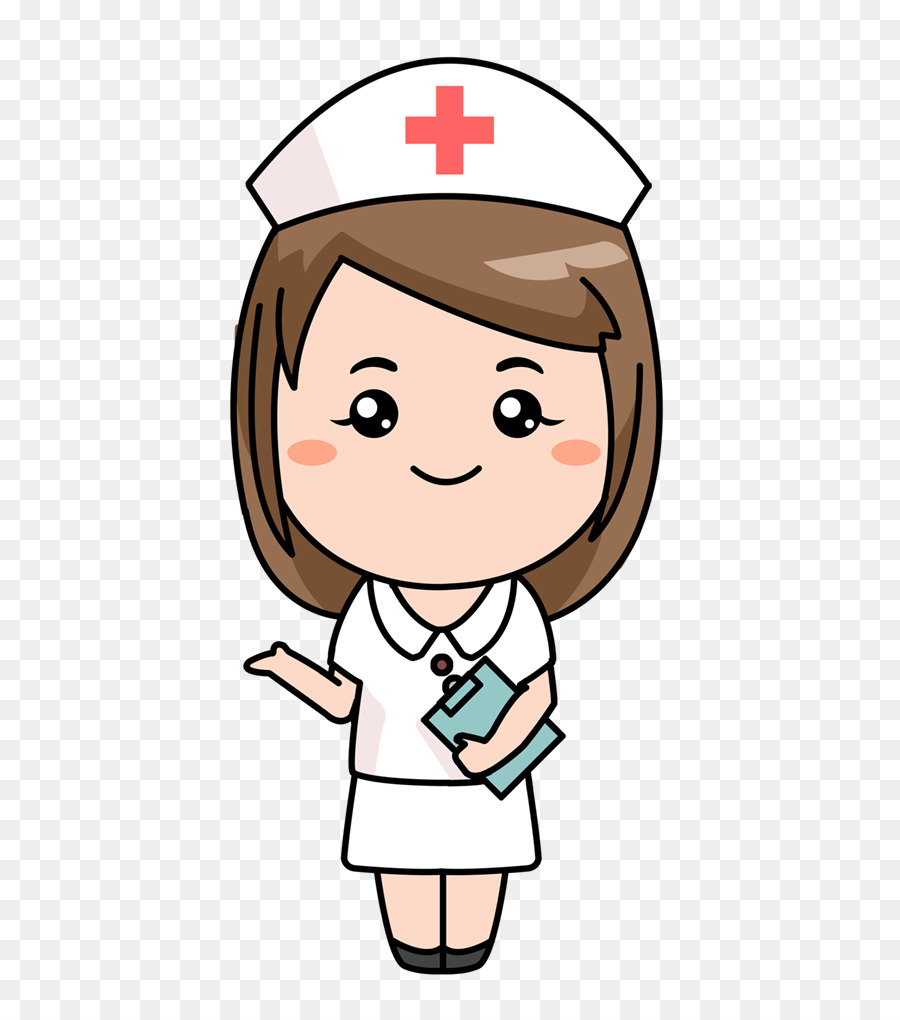 ---
The Pike County Board of Education is accepting applications for two vacancies for the position of School Nurse.
Qualifications: Applicants must hold current LPN license from the Alabama Board of Nursing. Applicants must also maintain American Heart Association or its equivalent instructor certification.
Salary: Salary will be discussed during interview. Based on nine months (school year) contract, with full benefits including State of Alabama retirement and sick leave.
Application
Deadline: Applications will be accepted until August 10, 2020.
Applications: Applications will only be accepted by applying online at: http://www.alsde.edu/TeachInAlabama