GHS - Art Teacher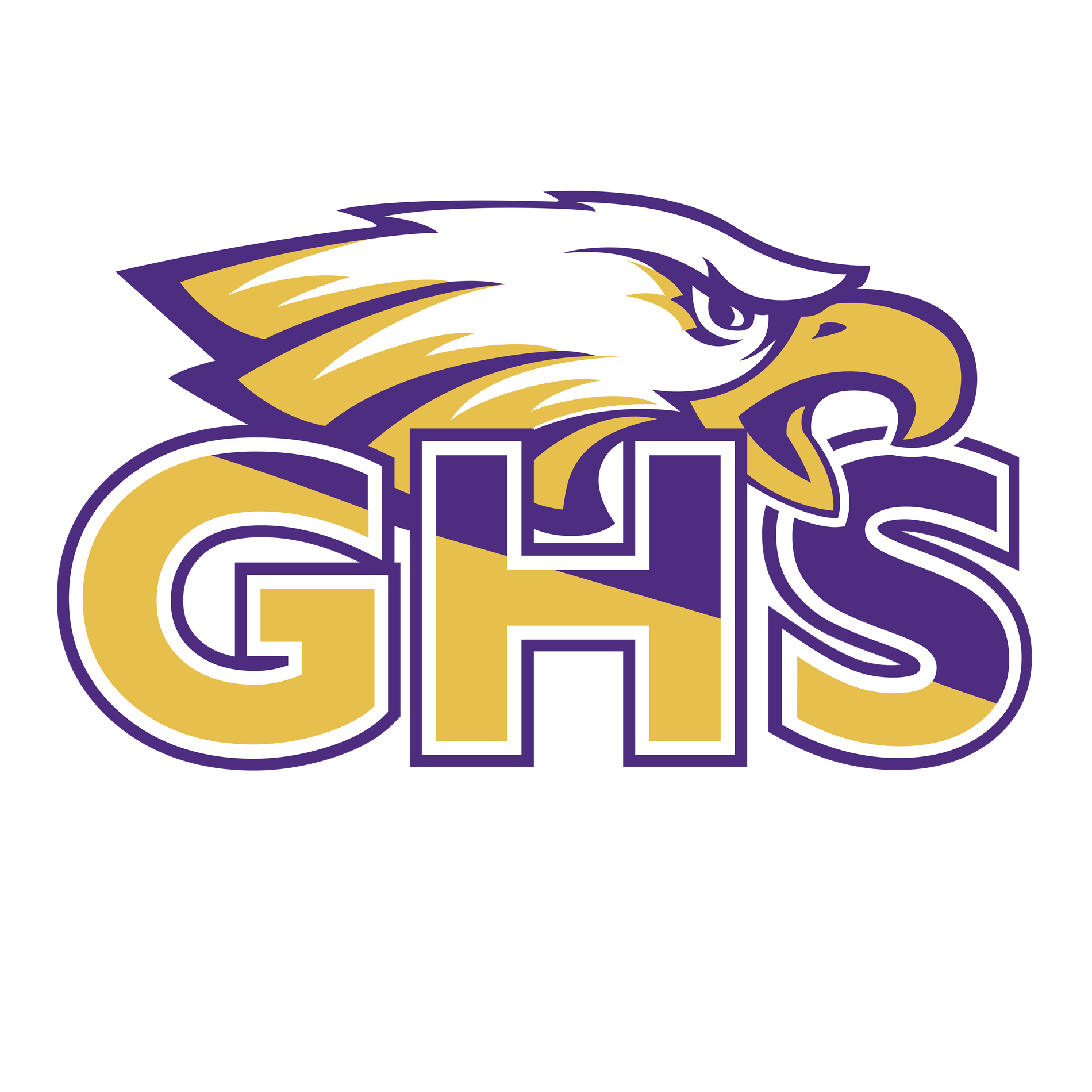 ---
NOTICE OF JOB VACANCY
The Pike County Board of Education is accepting applications for an Art Teacher position at Goshen High School. Requirements are as follows:
Qualifications: Applicants must hold or be eligible for a current Alabama teacher certificate to teach Art. To be considered, applicants must be highly qualified according to No Child Left Behind guidelines.
Salary: Salary will be according to the appropriate step and rank on the approved teacher salary schedule.
Application Deadline: Applications will be accepted until June 9, 2023.
Applications: Applications will only be accepted by applying online at:
https://ats1.atenterprise.powerschool.com/ats/app_login?COMPANY_ID=00008500