GES - CNP Worker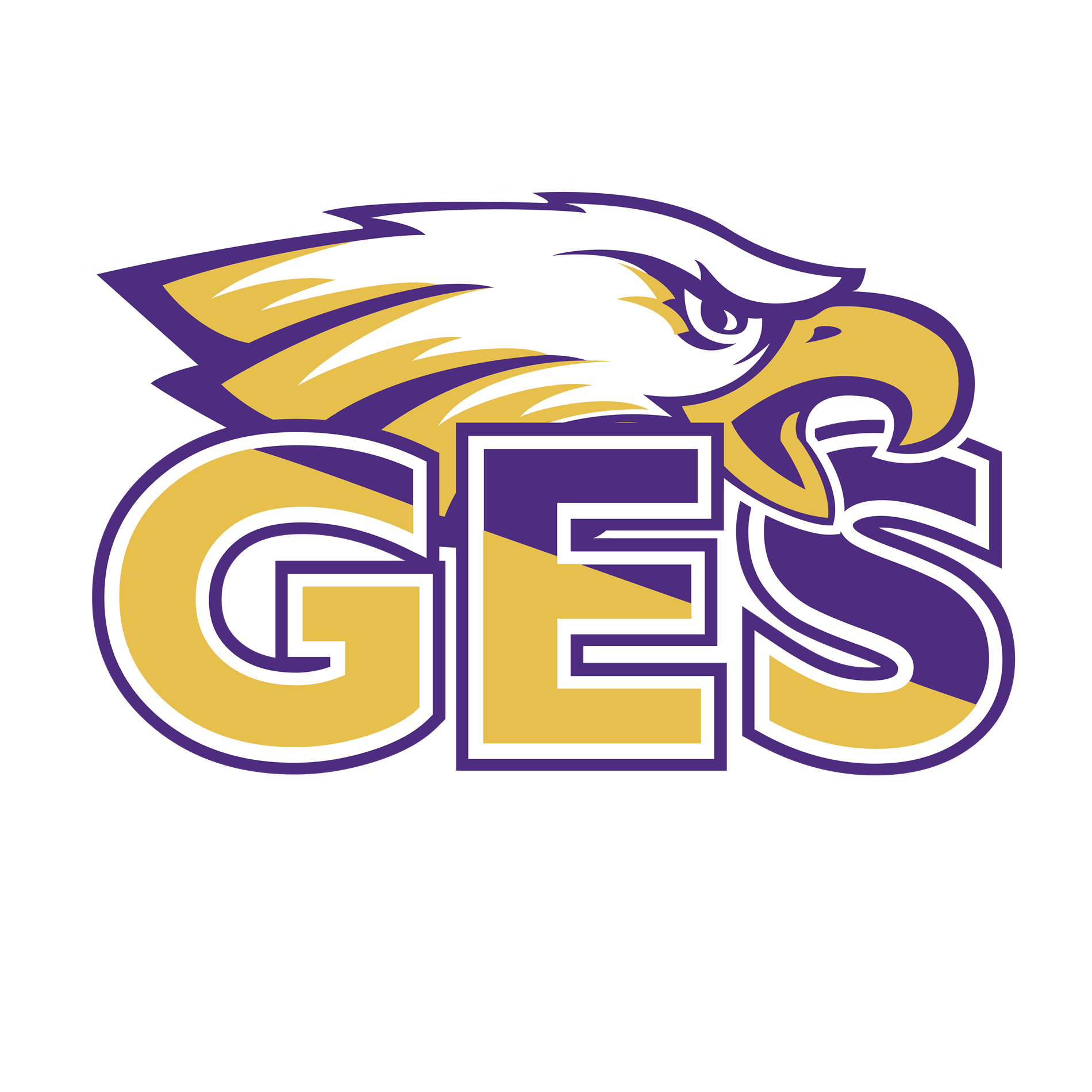 ---
NOTICE OF JOB VACANCY
The Pike County Board of Education is accepting applications for a CNP Worker for Goshen Elementary School.
Qualifications: Applicants must have a high school diploma or GED, with experience in food service preferred, and the ability to learn electronic Point of Sale.
Salary: Salary will be according to the approved salary schedule for lunchroom workers, with full benefits including health insurance and retirement.
Application Deadline: Applications will be accepted until filled.
Applications: Application will only be accepted by applying online at:
https://ats1.atenterprise.powerschool.com/ats/app_login?COMPANY_ID=00008500