Part Time IT Technician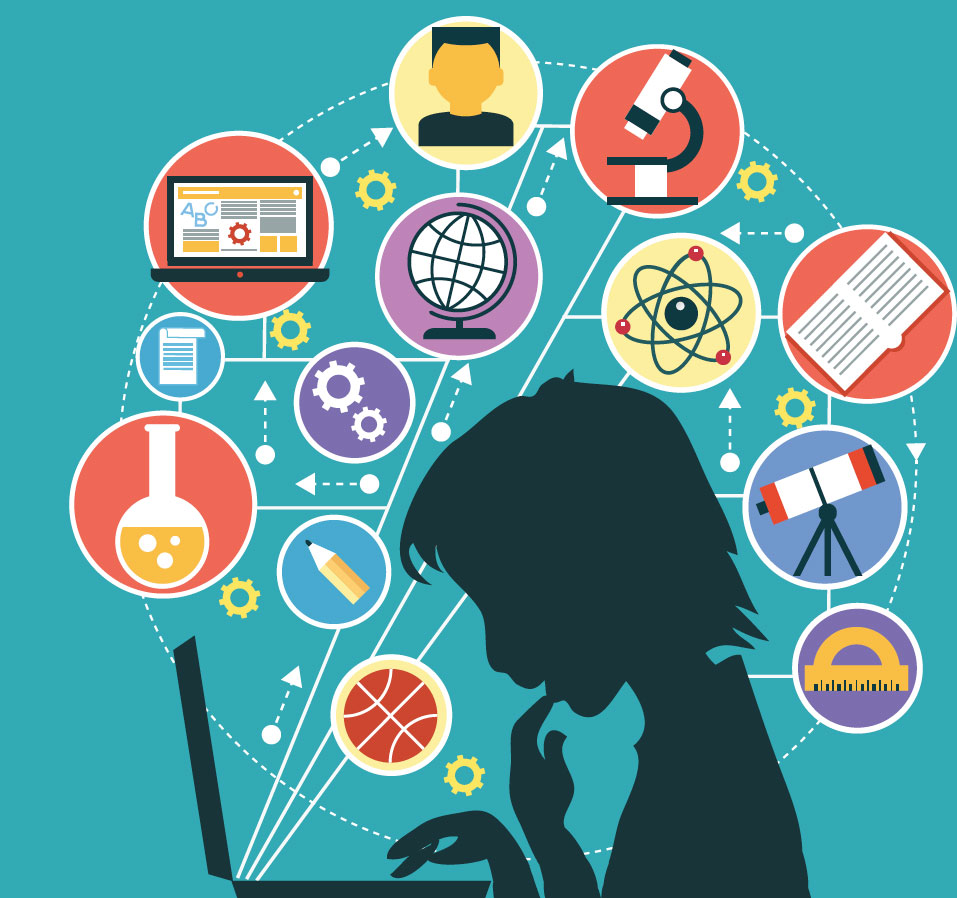 ---
The Pike County Board of Education is accepting applications for a Part Time IT Technician.
Qualifications:
1) One (1) year of computer support, troubleshooting or related experience preferred.
2) Communicate effectively through written and oral communication skills with the ability to relate technical concepts.
3) Ability to lift up to 50 pounds; agility and dexterity needed to climb, stoop, bend, lift/move equipment when necessary and to perform technical equipment inspections and/or repairs, including the inspection of cabling in floors and ceilings.
4) Ability to be punctual and maintain regular attendance.
5) Possess and maintain a valid driver's license.
6) Good organizational and project management skills
7) Ability to work with people of all ages and levels of technical skills while maintain a positive and patient attitude.
8) Ability to multitask and manage simultaneous tasks.
Job Responsibilities & Essential Functions:
1) Be proficient in working with WINDOWS operating systems.
2) Be competent in the use of software applications such as word processing, databases, and spreadsheets.
3) Perform maintenance on computers and computer systems
4) Provide users with efficient, effective, courteous and timely technical support
5) Demonstrate skill in problem-solving
6) Work with school and district technology team to identify and implement plans for technology upgrades and deployments.
7) Replace, repair, and install parts of computer hardware, including performing diagnostic tests and troubleshooting to determine if problems are hardware or software problems.
8) Assist in managing technology inventory and asset management records
9) Respond to technology service requests in a timely manner
10) Display appropriate workplace appearance and conduct.
11) Manage time and tasks independently and efficiently
12) Maintain a positive and helpful disposition in working with others
13) Be prompt, punctual, and dependable
14) Perform other work-related duties as assigned by the Technology Coordinator
Salary: Salary will be according to the appropriate step and rank on the approved IT Technician salary schedule. This will be discussed during the interview.
Application
Deadline: Applications will be accepted until August 3, 2020.
Applications: Applications will only be accepted by applying online at: http://www.alsde.edu/TeachInAlabama