Head Football Coach & Athletic Director at Pike County HS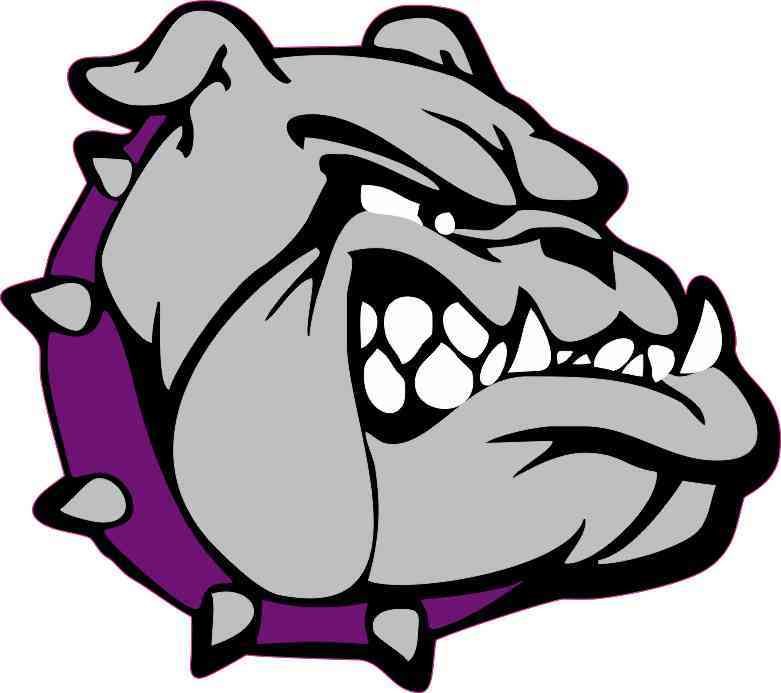 ---
The Pike County Board of Education is accepting applications for a Head Football Coach and Athletic Director at Pike County High School. Requirements are as follows:
Qualifications: Applicants must hold or be eligible for a current Alabama teacher certificate in an educational field.
Other requirements are good character, ability to lead, and good communication and public relations skills. The successful applicant will assume all duties associated with directing a winning program in 3-A varsity football and teach in the regular classroom in an appropriate area of concentration.
The Head Football Coach position is a 12- month contract.
Salary: Salary will be according to the appropriate step and rank on the Board-approved salary schedule. There is also a head coach supplement.
Application Deadline: Applications will be accepted until Tuesday, November 30, 2021.
Applications: Applications will only be accepted by applying online at SEARCHSOFT APPLICATION WEBSITE
Contact: Dr. Charles Corbitt, Principal (334-735-2389) or Dr. Mark Bazzell, Superintendent (334-566-1850)