March 27, 2020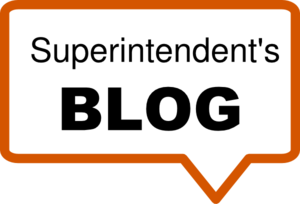 ---
March 27, 2020
Governor Ivey and State Superintendent Eric Mackey has directed that all school facilities and work sites be closed for the remainder of the school term. Additionally, all school-sanctioned activities have been cancelled.
The Governor and Dr. Mackey also directed that each school system develop a plan for providing homebound instruction for each student using online resources or some other form of distance learning. The Pike County School System, in anticipation of this decision, have been working on this plan for the last several weeks. The plan will be finalized Monday (March 30), and additional information will be forthcoming early next week.
Please be patient as we work through this unprecedented event. Any questions or concerns can be directed to the Office of the Superintendent at 334-566-1850.