Bookkeeper/Secretary for Central Office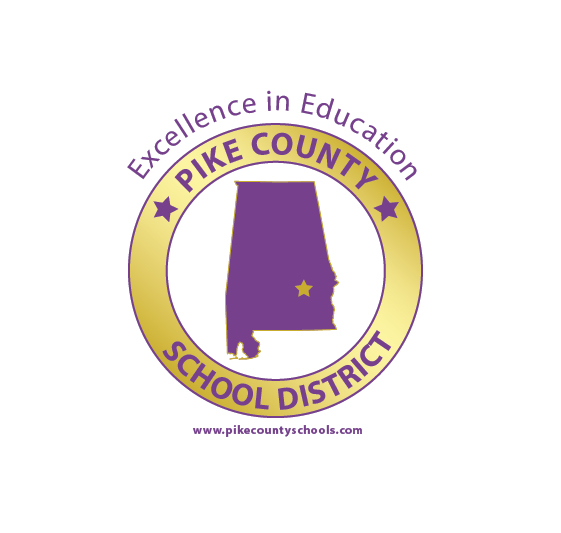 ---
The Pike County Board of Education is accepting applications for a Secretary position at the Central Office. Requirements are as follows:
Education Requirements: High school diploma is required; further education is preferred.
Qualifications: Applicants must be proficient in general secretarial skills, including typing a wide variety of correspondence and forms, use of computers for word processing and student information, filing, telephone skills and other duties associated with a school office. Must possess public relations skills and be able to relate well to professional educators, students, and parents. Must be dependable, conscientious, and have excellent organizational skills.
Applicants must possess a good working knowledge of bookkeeping and be proficient in computerized bookkeeping, with experience in electronic bookkeeping preferred. Must be able to maintain all account and financial records as prescribed by Board policy and generally accepted accounting principles and standards.
Salary: This is a 12-month position. Salary will be according to approved salary schedule. Includes PEEHIP BCBS health insurance, State retirement, and other benefits.
Deadline: Applications will be accepted until filled.
Applications: Applications will only be accepted by applying online at:
https://ats1.atenterprise.powerschool.com/ats/app_login?COMPANY_ID=00008500
The Pike County Board of Education is an equal opportunity employer.