GES - CNP Manager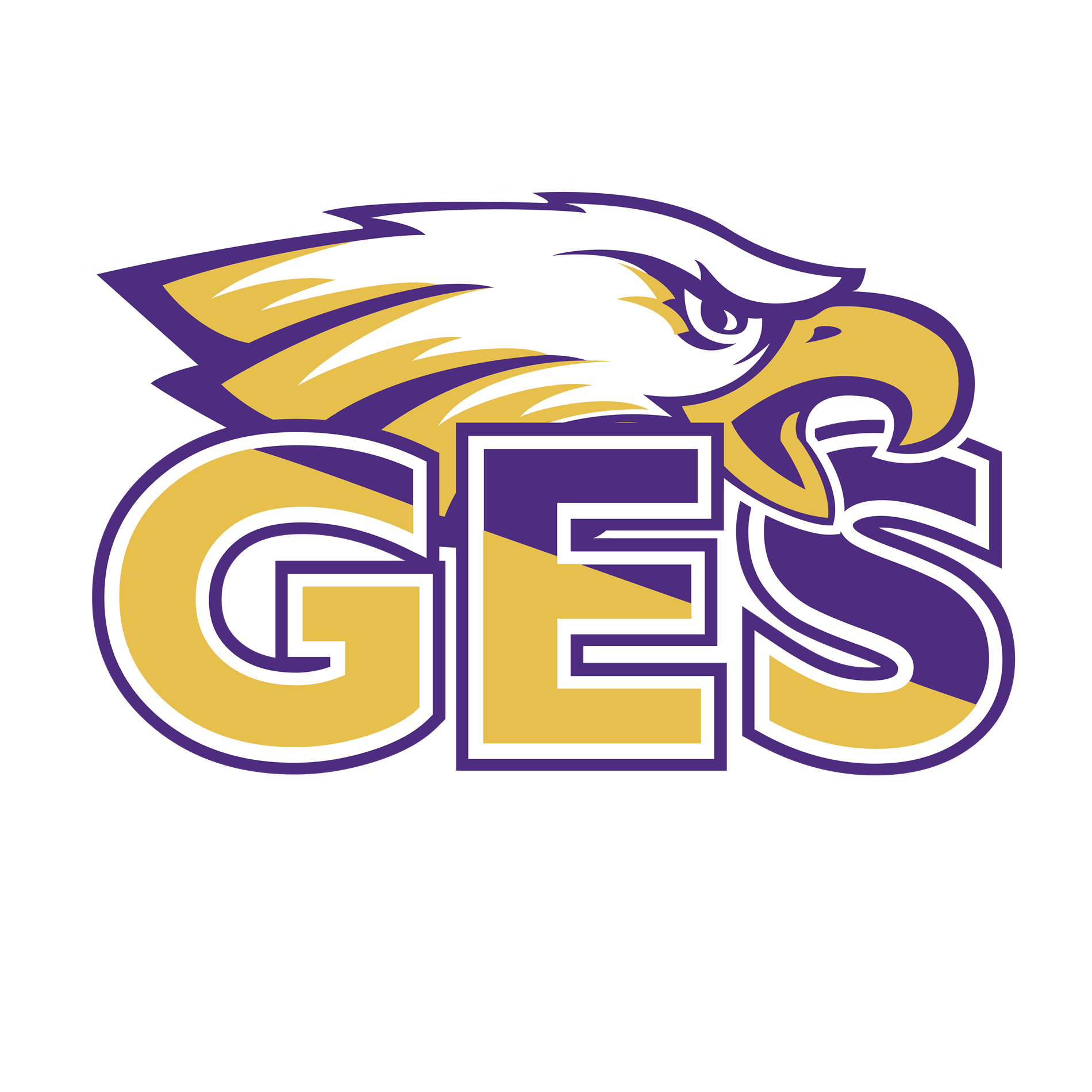 ---
JOB VACANCY NOTICE
The Pike County Board of Education is accepting applications for the position as:
CNPManager
Qualifications: High school graduate or GED, with food service management experience preferred. Applicants must demonstrate an aptitude for successful performance of the duties and responsibilities for the position as listed:
To manage the school food service program in accordance with federal and state laws and regulations, local and state health ordinances, and school district policies.

To assume responsibility for the preparation and supervision of meal service in accordance with required standards of nutrition.

To instruct workers in methods of performing duties and assign and coordinate work of employees to promote efficiency of operations.

To plan and/or follow menus in utilizing foods in an efficient manner.

To direct and observe methods of food preparation, cooking and sizes of portions to insure food is prepared in prescribed manner.

To maintain daily production records, inventory records and meal count records for audit purposes. Computer Skills and Point of Sale experience preferred.

To train new school food service employees.

To maintain a working knowledge of food service sanitation following State Board of Health regulations.



To monitor serving line during meal service to assure proper food quality, temperature, serving size, appearance, and safety. ServSafe certification required within the first year of employment.
Salary: Salary will be according to the approved salary schedule for food service employees.
Closing date to apply: Applications will be accepted until filled.
Applications: Application will only be accepted by applying online at:
https://ats1.atenterprise.powerschool.com/ats/app_login?COMPANY_ID=00008500