January 26, 2021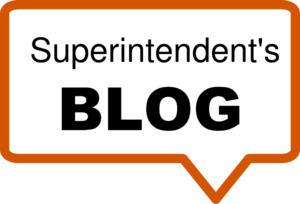 ---
January 26, 2021
Despite a small reduction in COVID case numbers, it will be necessary for all students to remain in the virtual learning environment through Friday, February 5, 2021.
We ask that students, parents, employees, and the Pike County community-at-large continue to follow CDC social distancing guidance.
Should it be necessary to extend beyond February 5th, a notification will be given on or about February 2, 2021.
We understand the challenges the all virtual arrangement creates for parents. However, case numbers at this time make it unsafe for children and employees to return to school.