August 17, 2020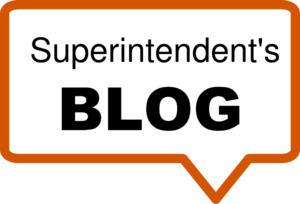 ---
The Alabama Broadband Connectivity for Students program will provide free internet access for students who are enrolled in the National School Lunch Program through their schools.
All students in Pike County Schools are enrolled in this program, therefore each family will receive a prepaid voucher by US mail beginning August 24th. After you receive this voucher all you will need to do is call the internet service provider of your choice, give them your voucher code, and sign up for the service.
The voucher you receive in the mail will cover the cost of equipment, installation, and high-speed internet from the fall through December 31, 2020.
If you do not receive your voucher by the end of August, please contact your local school to make sure we have your correct mailing address on file.
Also, the Technology Department has begun making appointments for students who need to lease a device for virtual learning. If you need to rent a device, please call 334-566-1850 or your local school. The secretary will take your information and the Technology Department will schedule an appointment with you.