January 8, 2021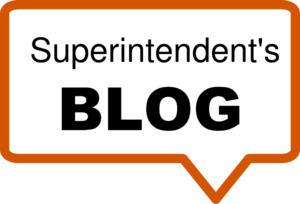 ---
NOTICE – January 8, 2021:
School officials are monitoring a disturbing increase in the number of COVID positive cases among students and employees. Also, of concern is the number of students and employees requiring quarantine because of close contact or COVID symptoms.
Students, parents, and employees should be prepared for a possible shift to ALL virtual learning as early as next week should it become necessary. This will have no impact on students already receiving virtual instruction.
Additional information will be forthcoming for students receiving traditional instruction and employees should this shift to all virtual instruction becomes necessary.