GHS - STEM Facilitator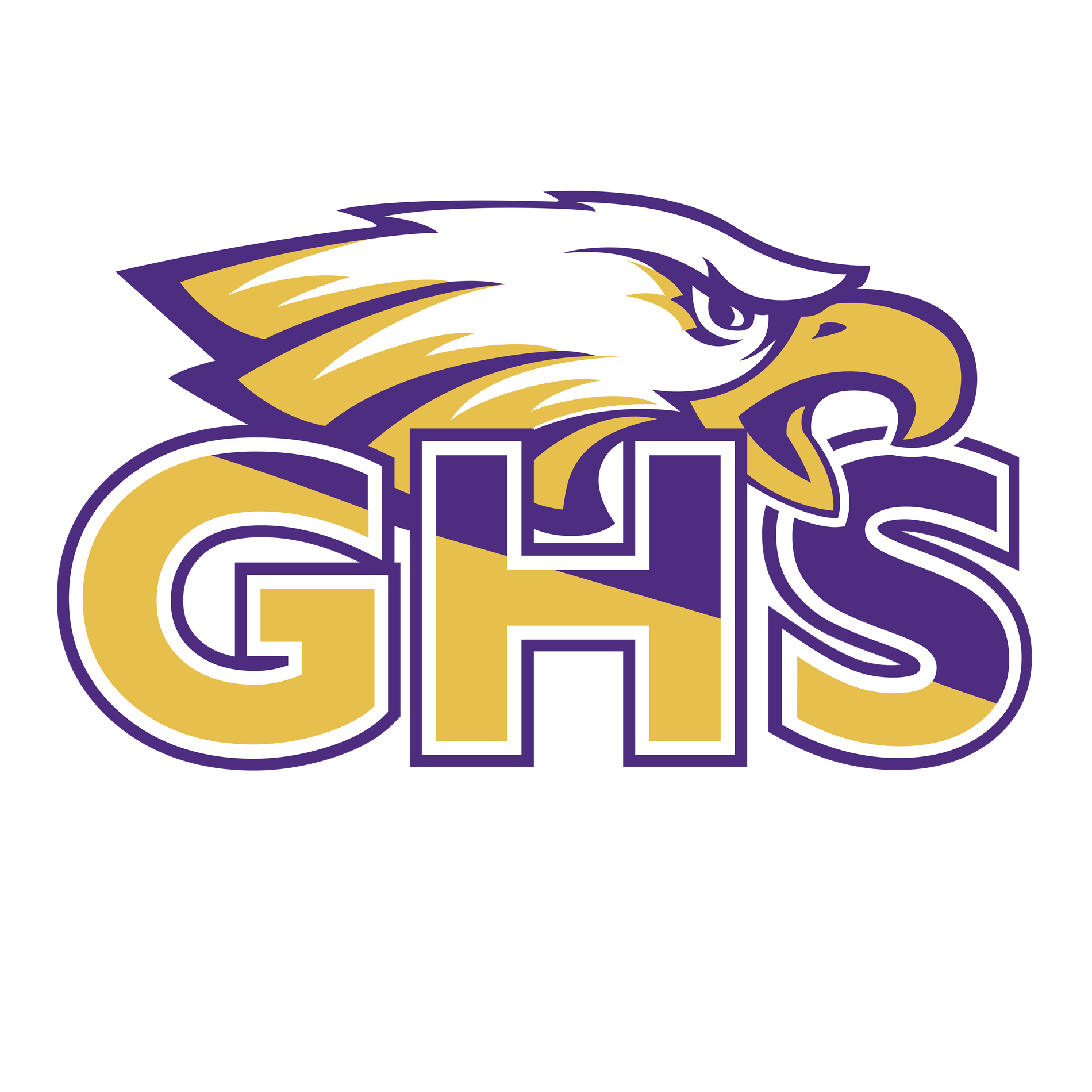 ---
NOTICE OF JOB VACANCY
The Pike County Board of Education is accepting applications for a K-12 STEM Facilitator at Goshen High School. Requirements are as follows:
Qualifications: The applicant must have, at a minimum, a Bachelor's degree. Education degree preferred.
Successful experience working in a STEM related field.
Demonstrated technical, organizational and communication skills.
Salary: Salary will be paid according to Step 1 of the certified teacher salary schedule.
Application Deadline: Applications will be accepted through June 9, 2023.
Applications: Applications will only be accepted by applying online at:
https://ats1.atenterprise.powerschool.com/ats/app_login?COMPANY_ID=00008500
FOR INFORMATION CONCERNING RESPONSIBILITIES AND TERMS OF EMPLOYMENT
CONTACT Dr. Donnella Carter, 334 566-1850 Ext. 81127.