May 3, 2020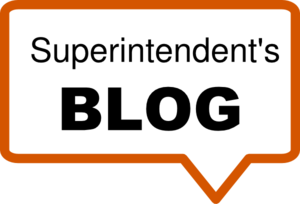 ---
All students must return their academic packets to their school on Monday, May 4th – Wed, May 6th from 7:30am until 3:00pm. At this time, you will be assigned a new academic packet to be completed over the summer. This second academic packet is due back when school opens in the fall. This second packet is intended to help students revisit essential skills missed the last 9 weeks of school.
We also ask that when you drop off your packet that you return all textbooks, library books, uniforms and instruments. Please remain in your car for the drop-off process.
Report Cards will be available after June 5th. More information about report cards will come later.
At this time, we do not want students to enter the buildings to retrieve anything from their lockers. We will contact students later when we feel it is safe to enter the buildings.
If you have any questions please contact your local school.