August 7, 2020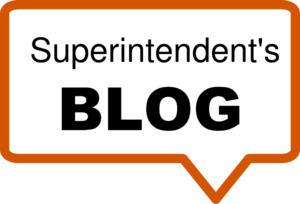 ---
Preparation for the August 24th school start date is progressing. The Pike County Board will approve the final School Reopening Plan Monday, August 10. New teacher orientation will be held on the 10th as well. New teacher training will be held on August 11th. Institute Days for employees will be held in three sessions this year beginning on August 12th and ending August 14th.
Faculty will complete seven days of intensive professional development focusing on COVID safety considerations and the Schoology Learning platform. This technology will be an essential tool used this year to deliver instruction to both virtual and traditional students.
Parents of students in grades Pre-K through 6th, whether virtual or traditional, will receive a call from their child's teacher August 17th through 19th. Information concerning each class's virtual open house will be provided.
Parents of students in grades 7th through 12th, whether virtual or traditional, should expect to pick up student schedules August 19th or 20th.
Additional information will be forthcoming. Questions can be directed to the office of the Superintendent at 334-566-1850.