Special Needs Bus Aide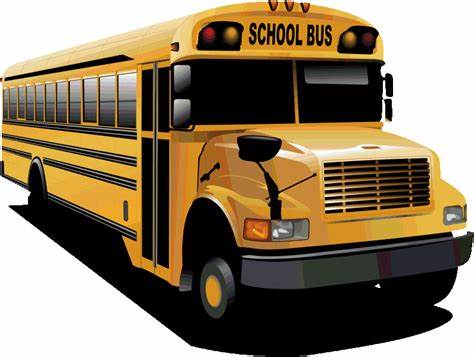 ---
The Pike county Board of education is accepting applications for a special needs bus aide for approximately 20 hours per week.
Qualifications:
1. High School diploma or its equivalent (GED).
2. Academic competency in written and spoken language skills.
3. Aptitude for work to be performed.
4. Physical ability to lift at least 40-60 lbs. and restrain students of varying age levels and sizes.
5. Additional specified qualifications as deemed necessary by the Board of Education including CPR certification for children and adults/first aid training.
6. Background checks are required.
Additional duties and responsibilities include:
1. Respect and maintain the confidentiality of information as required by school system policy.
2. Maintain the same high level of ethical and professional's standards as is expected of all personnel.
3. Participate in in-service activities and paraprofessional training as mandated by the State Department of Education.
4. Be responsible for student in areas of physical management activities, including but not limited to transferring, diapering or changing soiled clothing, personal hygiene and adjusting and caring for equipment.
Salary: Salary is according to the approved salary schedule for bus aides, with full benefits including health insurance and retirement.
Application Deadline: Applications will be accepted filled
Applications: Applications will only be accepted online at https://ats1.atenterprise.powerschool.com/ats/app_login?COMPANY_ID=00008500