Bus Driver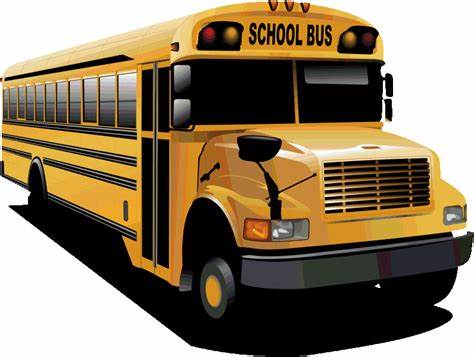 ---
NOTICE OF JOB VACANCY
Bus Driver
Transportation
This is a Classified Position
Qualifications: Must have or be able to obtain a CDL License with passenger and "S" endorsement and an Alabama school bus driver certificate. Must have a driving record that will be accepted by the bus fleet insurance provider and Pike County Board of Education. Employment will be subject to results of a criminal background check and drug screening test.
Salary: Salary is according to the approved salary schedule for bus drivers with full benefits including health insurance, sick leave and retirement.
Applications: Applications will only be accepted by applying online at: www.alabamaachieves.org.
Click on "Teach in Alabama" at the bottom of the screen.
If you have any questions please contact Mike Johnson at 334-566-1850 extension 81106 for further information.