Bus Driver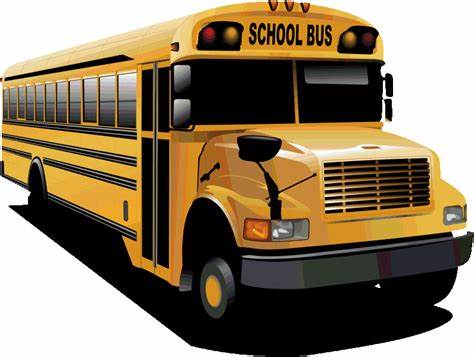 ---
TITLE
Bus Driver
Transportation

This is a Classified Position
QUALIFICATIONS
Must have or be able to obtain a CDL License with passenger and "S" endorsement and an Alabama school bus driver certificate. Must have a driving record that will be accepted by the bus fleet insurance provider and Pike County Board of Education. Employment will be subject to results of a criminal background check and drug screening test.
SALARY RANGE
Salary is according to the approved salary schedule for bus drivers with full benefits including health insurance, sick leave and retirement.
PROCEDURE FOR APPLYING
Applications will only be accepted online. Please use the link http://www.alsde.edu/TeachInAlabama and click on the blue button that reads "Applicants Apply Online". If you have any questions please contact Mike Johnson at 334-566-1850 extension 81106 for further information.