GHS - JROTC Instructor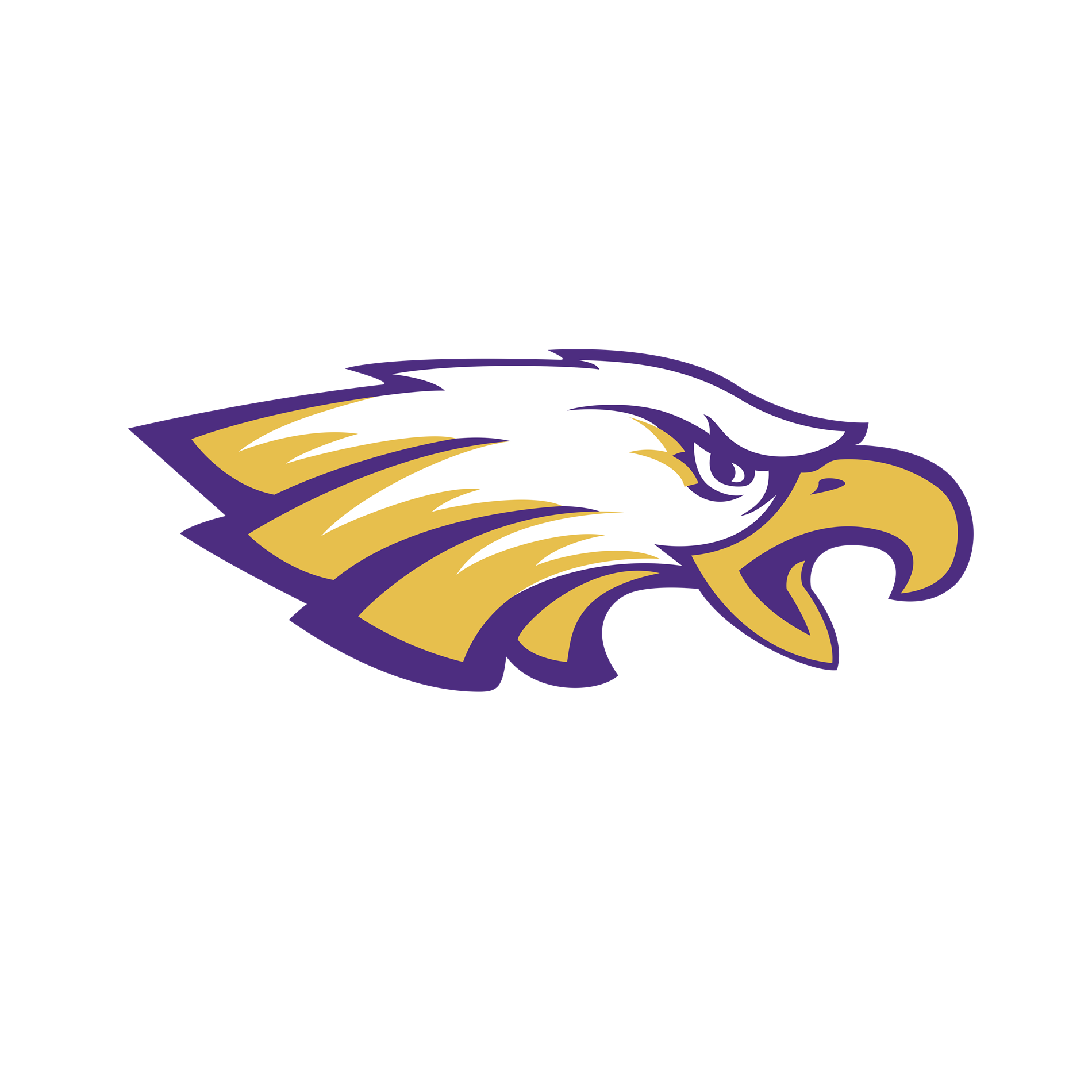 ---
NOTICE OF JOB VACANCY
The Pike County Board of Education is accepting applications for a JROTC Senior Army Instructor located at Goshen High School. Requirements are as follows:
Qualifications: Certification by US Army as a JROTC Instructor. Federal and State background clearance and fingerprinting required.
Salary: 12-month contract. Salary will be according to entitlement computation by the Department of the Army.
Application
Deadline: Applications will be accepted until filled.
Applications: Applications will only be accepted by applying online at:
https://ats1.atenterprise.powerschool.com/ats/app_login?COMPANY_ID=00008500