Maintenance Team Leader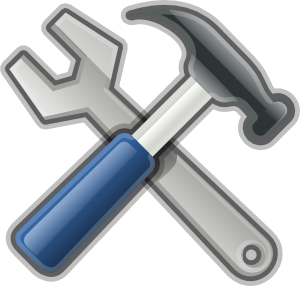 ---
The Pike County Board of Education is accepting applications for a Maintenance Team Leader to assist in efficiently maintaining facilities and equipment for Pike County Schools.
Qualifications: Applicants must hold a High School Diploma and score at least 85%
on the maintenance examination. Must have training and experience
in electrical, HVAC, carpentry, plumbing, and painting, as well as the
ability to identify potential maintenance problems. Must have a valid
Alabama driver's license. Must have a strong work ethic, and must
support the goals and objectives of the school system. Must have the
ability to lift and carry 50 pounds, climb ladders, and crawl through
small spaces.
Salary: Salary will be according to the appropriate step and rank on the
approved salary schedule.
Application
Deadline: Applications will be accepted until filled.
Applications: https://ats1.atenterprise.powerschool.com/ats/app_login?COMPANY_ID=00008500