March 30, 2020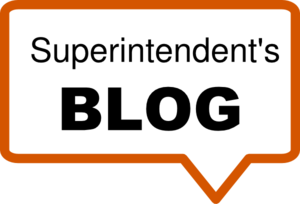 ---
March 30, 2020
As per the direction of Governor Ivey and State Superintendent Dr. Eric Mackey, Pike County Schools, as part of its Instructional Continuity Plan, has prepared packets with instructional assignments for all students grades Pre-K through sixth.
We are asking parents to pick up these packets from their child's school beginning Wednesday, April 1. Assignments are grouped by weeks beginning April 6th and focus on essential standards for grades Pre-K through third.
For grades 4th through 6th, please follow the specific guidance provided in the packets.
Students with special needs will be provided services per the student's educational plan. Questions regarding special education services should be directed to Dr. Mark Head at 334-566-1850.
Directions and tutorial information for parents are included in each packet. Please assist your child in completing the assignments weekly. Maintain these items in a folder as you will be asked to return them to the school for review on May 1st.
A homework helpline is being established for students and parents to call and speak directly with a Pike County teacher who can assist with the completion of the assignments.
Instructions for student assignments for grades 7th through 11th will be provided in the near future.
Seniors will be contacted by their respective schools.
Thank you in advance for your patience and understanding in this difficult time.