January 26 - Feb 18th PD Day & Holiday for students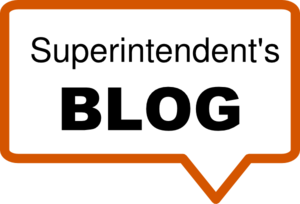 ---
Due to the impacts of COVID on our school system in early January, a change in the February school calendar is necessary to accommodate essential teacher and staff training.
February 18, 2022, will become a teacher and staff professional development workday and all employees will report as directed by their principals, coordinators, or supervisors. February 18th will be an off day for students. Monday, February 21, 2022, is President's Day. As such, this change provides students with a four-day weekend.
Also, please note that the COVID protocols published in early January 2022 will be extended through February 25, 2022. We have seen a small improvement in our COVID case numbers this week. It is our hope that we will be able to retire these protocols at some point.
Questions may be directed to the Office of the Superintendent at 334-566-1850.