April 27, 2020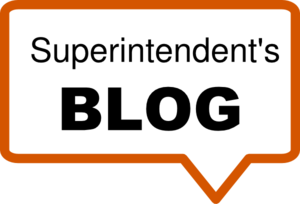 ---
All students must return their academic packets to their school from May 4th – May 8th. At this time, you will be assigned a new academic packet to be completed over the summer.
We also ask that when you drop off your packet that you return all textbooks, library books, uniforms and instruments.
If you have any questions please contact your local school.
Pike County Schools is conducting a short survey to gather data about the availability of internet access as well as equipment in our student's homes. We are asking parents to please complete a separate survey for every student in their household.
A link to the survey can be found here: https://forms.office.com/Pages/ResponsePage.aspx?id=EbYRut7gQk6Y7Czu4L9J-Ar-h9jpguBJsfIfKhkUTVZUQ1NTRkI4TUhNTjQ0R0dFUklCNDROMVJGUS4u