Dual Enrollment Short-Term Certificate Application Period is OPEN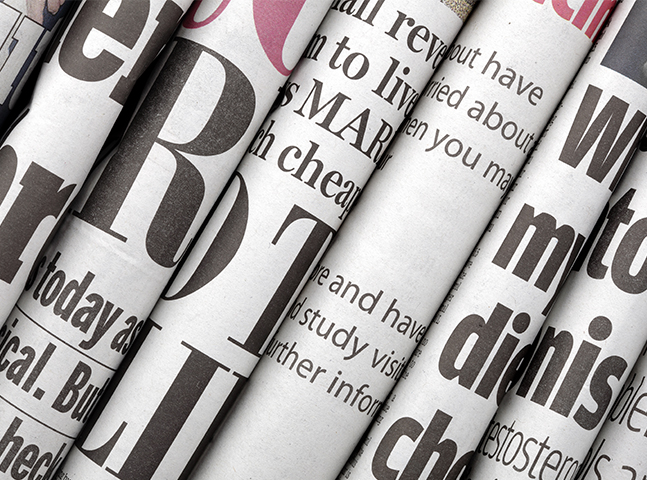 ---
Short Term Certificate APPLICATIONS for the Pike County Schools Career and Technical Dual Enrollment Programs have arrived. The Pike County School System is accepting applications for its CTE dual enrollment programs from Monday, April 5 through Friday, April 30. These exciting dual enrollment programs are designed to allow current 9th - 11th graders to earn between 20 or more hours towards a Short-Term Certificate in a high wage and high demand career field. Be sure to apply before the closing date – applications will not be accepted late.
The application has required fields that must be completed before it may be submitted. Most applicant information will be collected in the central portion of the application. For the essay, there is a section in which a document should be uploaded. Other supporting documents, like transcripts, attendance/discipline records, and teacher/administrator recommendation forms, will be completed upon applying.
Regardless of whether an application is accepted or not, applicants will be notified of their status and be given alternative options to CTE dual enrollment participation. The Pike County School System's overarching goal is to prepare students to be college and career-ready to fill high-demand, high-wage jobs of the 21st Century workforce and beyond.
CLICK HERE to apply
Should you have any questions about the application process, please contact the Troy-Pike Center for Technology by calling (334) 566-5395 or by emailing jknox@pikecountyschools.com
Pike County Schools – Excellence in Education!
#WhyNotCTE
Pike County Schools
Dual Enrollment Short-Term Certificate
Agriscience

o Ag Education

o Horticulture

o Poultry

App Development

o Android

o IOS

Aviation and Maintenance - Airframe

Business and Finance - Accounting

Emergency Medical Technician/Services

Health Information Technology

IT Professional (4 Certifications)

o IT Support Technician Linux

o Operating System Specialist

o Network Communication Specialist

o Network Security Professional

Mechatronics

Basic Industrial Maintenance Certificate

Basic Industrial Electronics Certificate

Paralegal Studies/Legal Assisting

Welding

o SMAW – Stick Welding Certification