Agreement for Troy Early Childhood Education between ESCC and Troy University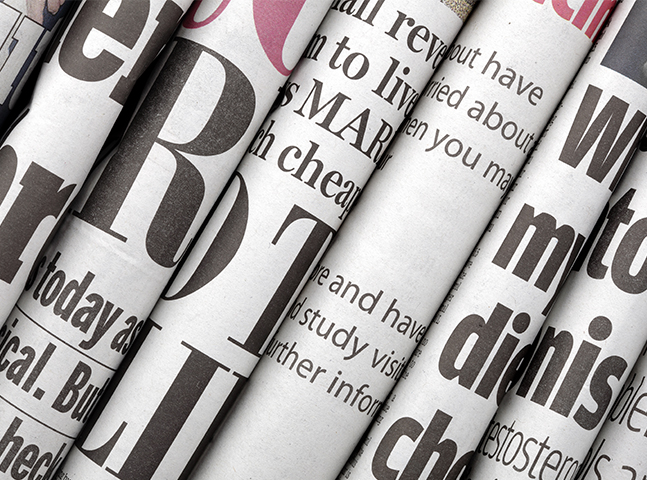 ---
An agreement has been signed between Troy University's College of Education and Enterprise State Community College for Early Childhood Education. It seeks to support current initiatives in Alabama to increase the number of certified Early Childhood educators. Governor Kay Ivey has committed to dramatically increasing the number of First-Class Pre-K classrooms "to assure that all Alabama 4-year-olds have access to excellent early learning classrooms in their communities." The agreement between Troy University and Enterprise State Community College will address the early childhood workforce shortage while increasing the quality of care provided to pre-K students in Alabama. The agreement is also in line with the goals of the Alabama Office of Apprenticeship, which securing tuition funding for individuals seeking apprenticeship opportunities in Early Childhood Education. Policies and procedures are now in place for the assurance of acceptance of graduates of Enterprise State Community College into the baccalaureate degree program in Early Childhood Education at Troy University.
We would like to extend our appreciation to our very own, Mr. Jeremy Knox with Troy-Pike Center for Technology for helping facilitate the agreement between ESCC and Troy University!
Pike County Schools is excited to be able to participate in this opportunity with our students taking part in the academy program to help them pursue their Associates degree to move forward into the Early Childhood Education program at Troy University.