The Technology Department continually provides support, tools, and technology services to the students, teachers, and administrators of Pike County Schools.
TECHNOLOGY INFRASTRUCTURE
The Pike County Board of Education technology infrastructure currently in place provides the following:

The infrastructure supports eight school campuses spread throughout the county, Central Office, Alternative Learning Center, Bus Shop, and the Technology Office. The school system is connected with a single mode fiber optic backbone for all locations supplied through Troy Cablevision and Information Transport Solutions (ITS). The Central Office and Technology Office have Cisco switches that direct traffic to the schools and non-instructional facilities.

All classrooms and offices are wired with fiber optic cabling or a CAT5 drop and have switches with drops for computers and telephones. The fiber plugs directly into a Cisco 4006 switch located on each campus. Also, servers are located at each campus to handle library, academic, and student data. All school system telephones are VoIP. There are three DNS servers that administer the school system.

The server farm located at the Technology Office processes all systems - Student Database, email, and phones. In addition, the backup for the Student Database, Media Centers, as well as academic and student data are also provided at the server farm located in the technology office.

All school internet traffic is routed to the Technology Office through an Alabama Supercomputer firewall and a Palo Alto content filter, and then to a 500Mbs internet connection. Our system uses the Alabama Supercomputer Authority for internet access, firewall, and content filtering. Every student, through classroom and lab computers, has access to the Alabama Virtual Library and Renaissance Learning; this gives access to Accelerated Reader, Accelerated Math, Fluent Reader, and Star Literacy.

All desktops within this school system are secured with log-in procedures. All computers are locked down to prevent unauthorized access unless they have a username and password. Anti-virus software is used on all computer systems.

Hours:
Monday-Friday
7 a.m. - 4 p.m.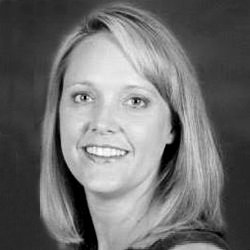 Mrs. Stephanie Snyder
Technology Coordinator
Phone: 334-566-1850
Ext: 81115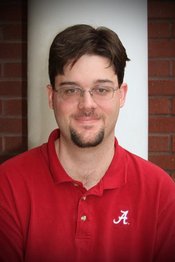 Mr. Daniel Reeves
IT Specialist
Phone: 334-566-1850
Ext: 81116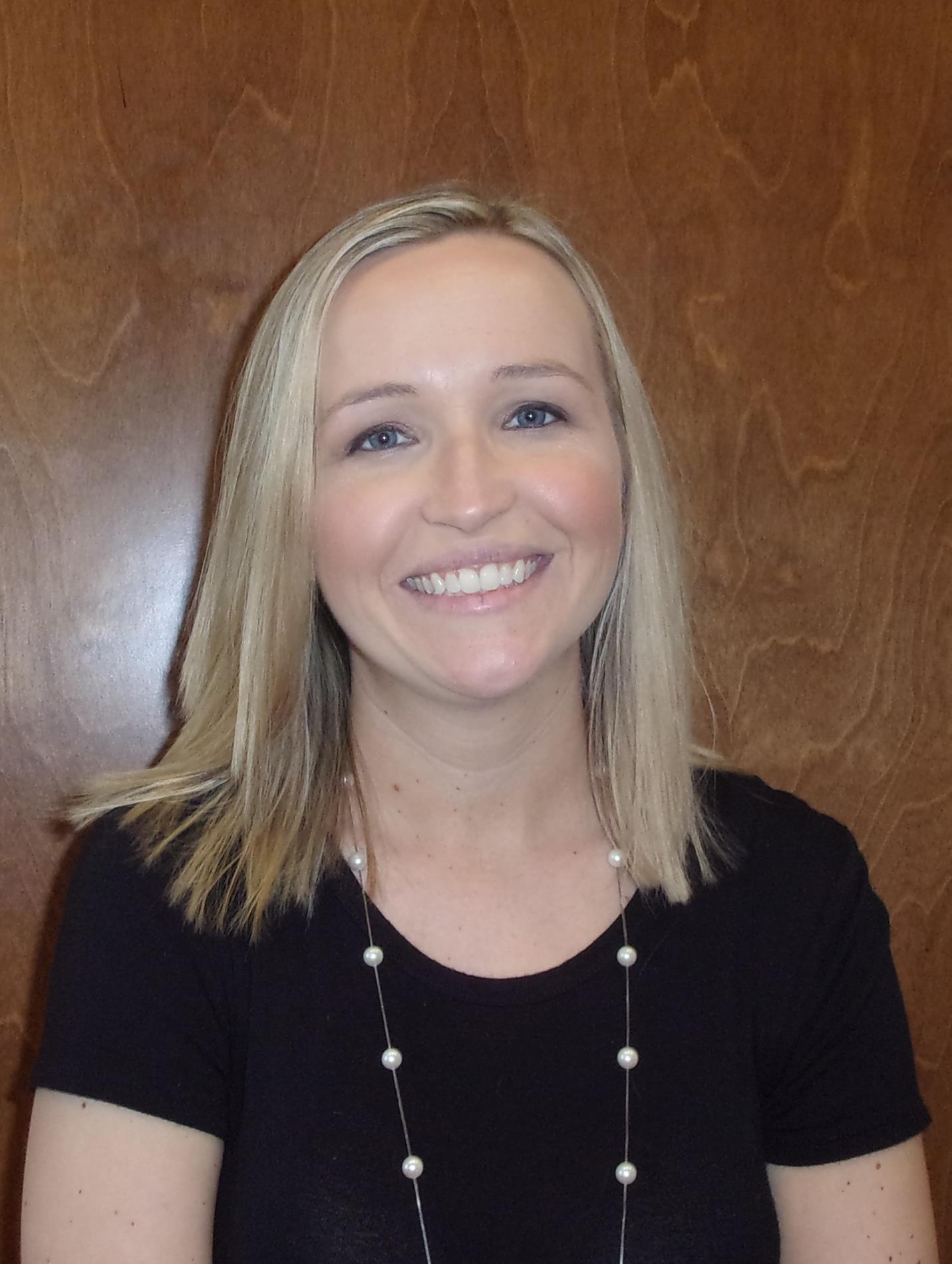 Mrs. Ashley Sanders
IT Communication Specialist
Phone: 334-566-1850
Ext: 81114