Early Intervention Services
Early intervention applies to children of school age or younger who are discovered to have or be at risk of developing a handicapping condition or other special need that may affect their development. Early intervention consists in the provision of services such children and their families for the purpose of lessening the effects of the condition. Early intervention can be remedial or preventive in nature--remediating existing developmental problems or preventing their occurrence.

Early intervention may focus on the child alone or on the child and the family together. Early intervention programs may be center-based, home-based, hospital-based, or a combination. Services range from identification--that is, hospital or school screening and referral services--to diagnostic and direct intervention programs. Early intervention may begin at any time between birth and school age; however, there are many reasons for it to begin as early as possible.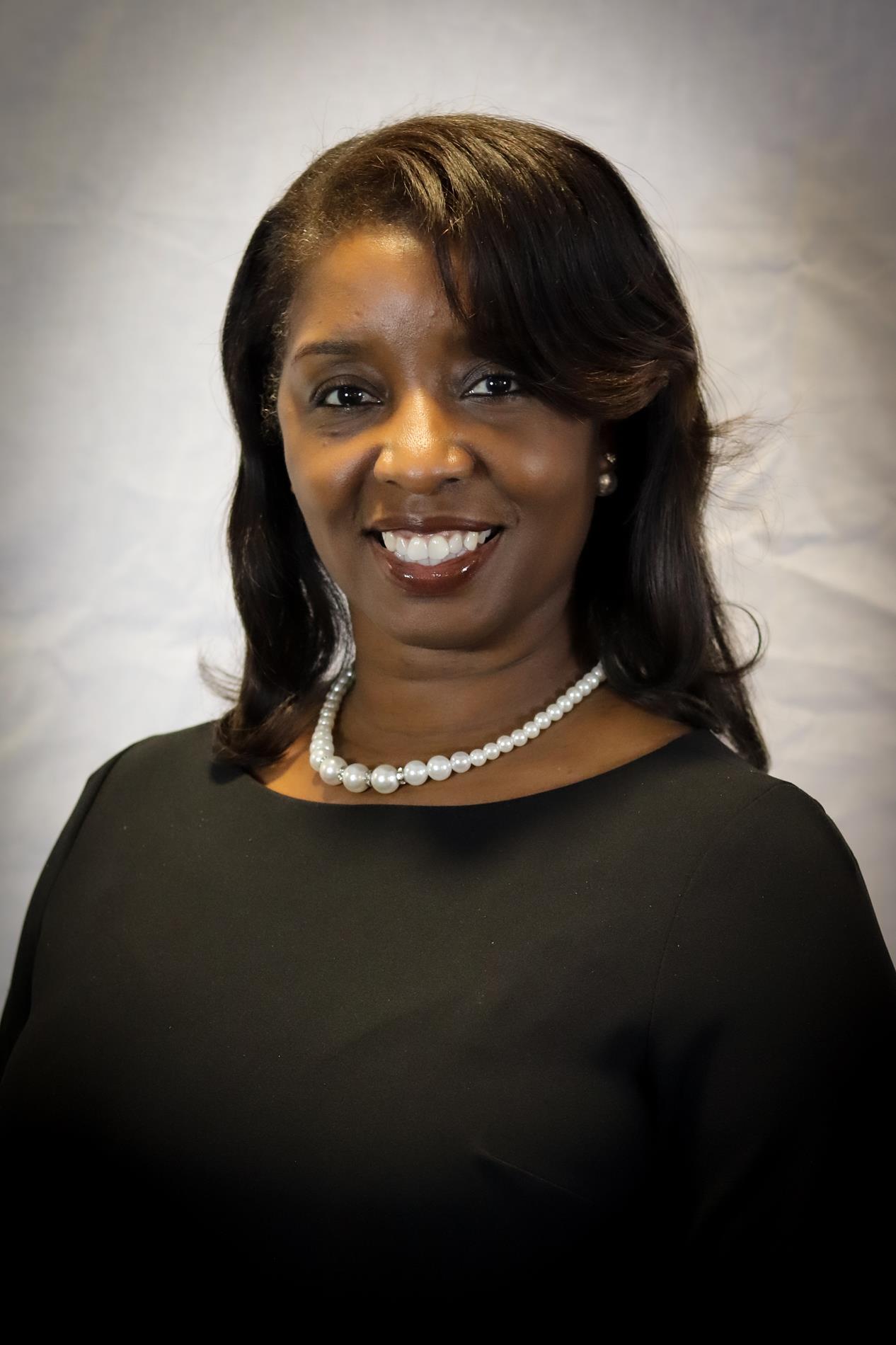 Mrs. TaMika Hurt
Special Programs Coordinator