Special Education Services
Intervention-Eligibility-IEP Development:

Pike County School System's Special Education Department promotes opportunities for disabled student to participate in educational activities to facilitate maximum student achievement. A full range of services, meeting the needs of all identified disabled students (Pre-K through Grade 12), is offered in all schools in the Pike County Public School System. Disabilities recognized by the State of Alabama include Autism, Deaf-Blindness, Developmental Delay, Emotional Disturbance, Hearing Impairment, Mental Retardation, Multiple Disabilities, Orthopedic Impairment, Other Health Impairment, Specific Learning Disability, Speech or Language Impairment, Traumatic Brain Injury and Visual Impairment.

CHILD FIND:

Do you know of an infant, child, or adolescent who does not learn easily? Are you the parent of a pre-school (3-5 years) or school aged child and have concerns regarding your child's physical, speech, and/or emotional development? Is your child experiencing academic problems which could interfere significantly with educational success? All individuals develop at their own pace but some have more difficulty than others. There is a way to make a difference for these children and adolescents.

If so, we encourage you to contact your child's campus or the Special Education Department at 334-566-1850 EXT. 81117 to discuss your concerns and learn more about the referral process or please refer to our Child Find in the Documents section of Special Education services.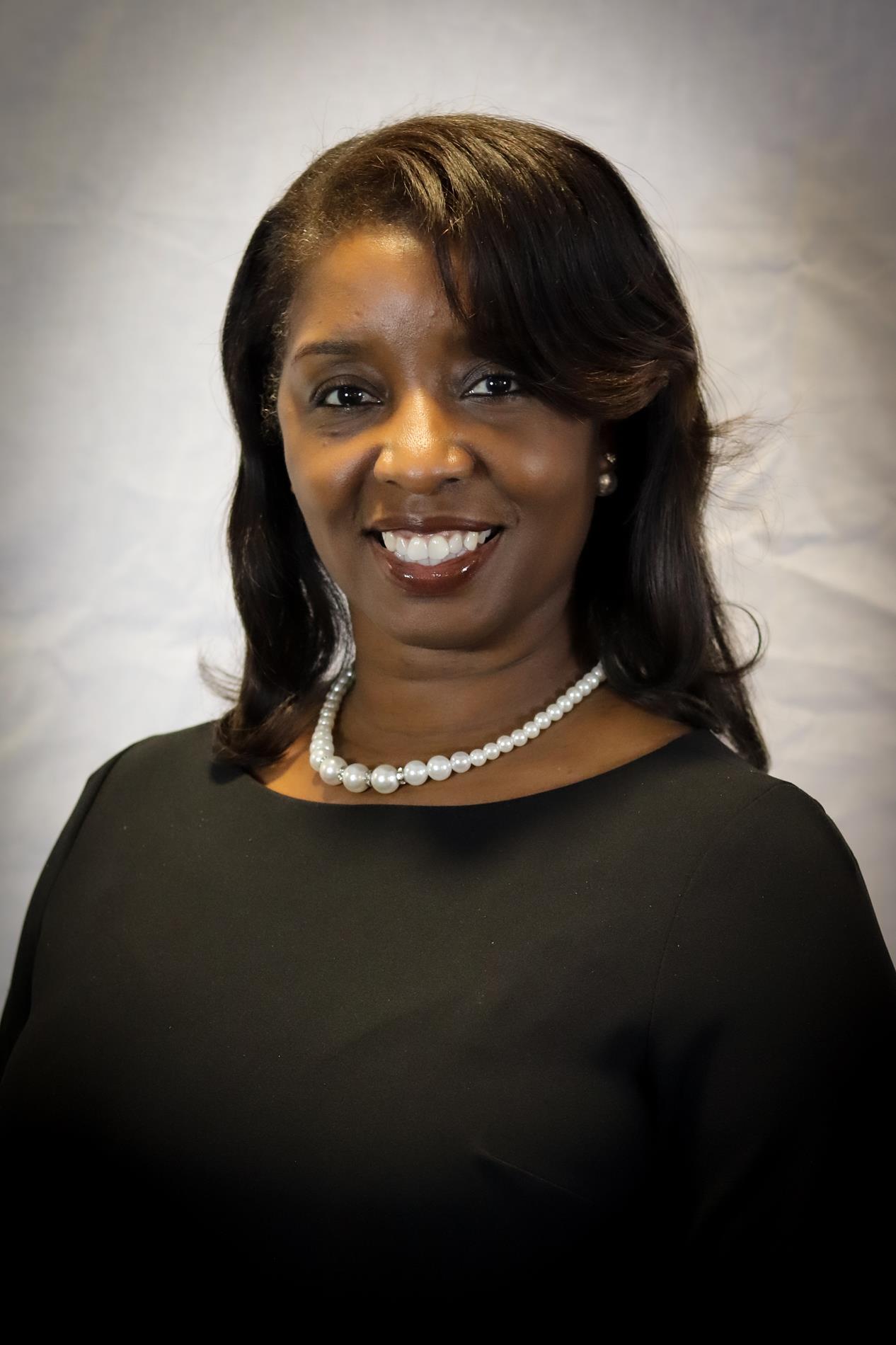 Mrs. TaMika Hurt
Special Programs
Coordinator
Phone: 334-566-1850 Ext: 81117